The Han Suites
Triple Rooms
The Han suites are opulent gems located at the corners of The Blue Mansion. These grand and lavish chambers are spacious enough for a family of three, and are extravagantly designed to evoke an immersive experience of grandeur and elegance. Here, you will find a luxurious sitting room for a relaxing time and an en-suite bathroom equipped with a spacious tub and shower.
To enhance our guest's experiences and understanding of the preservation of this unique, century-old building, we now invite all guests staying with us to join our complimentary evening tour at 6:30pm daily. These tours are exclusive, only available to those staying and dining at The Blue Mansion.
Room Features:
Air conditioned
Bath
Bathrobes Provided
Cable/Satellite TV
Ceiling Fans
Clock Radio
Laundry Facilities
Linen and Towels Provided
Tea/Coffee Making
Wireless Internet
Desk
iPod Dock
Mini Fridge
Room Safe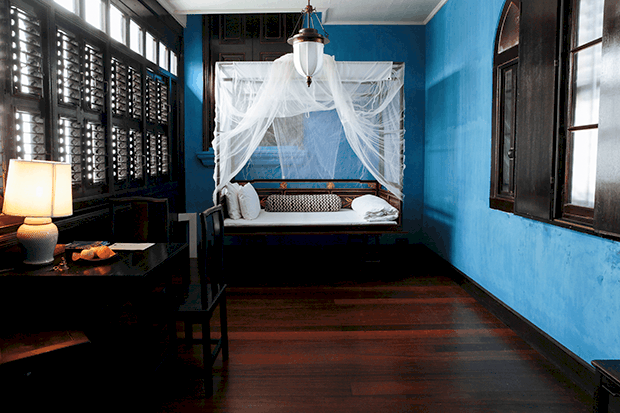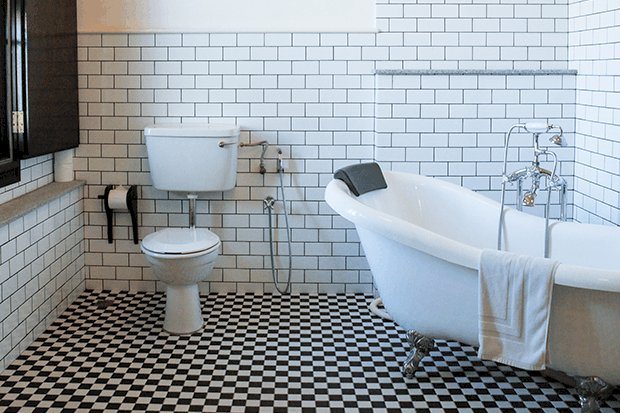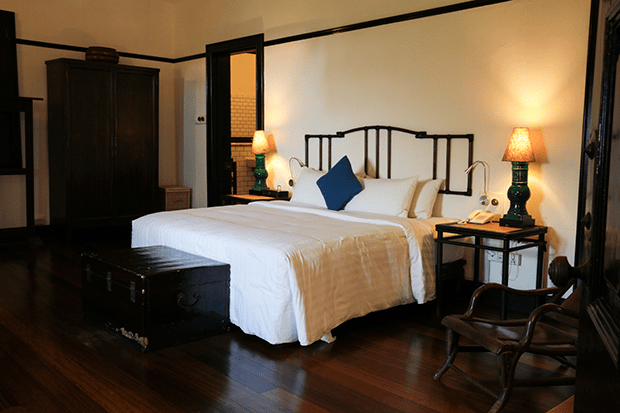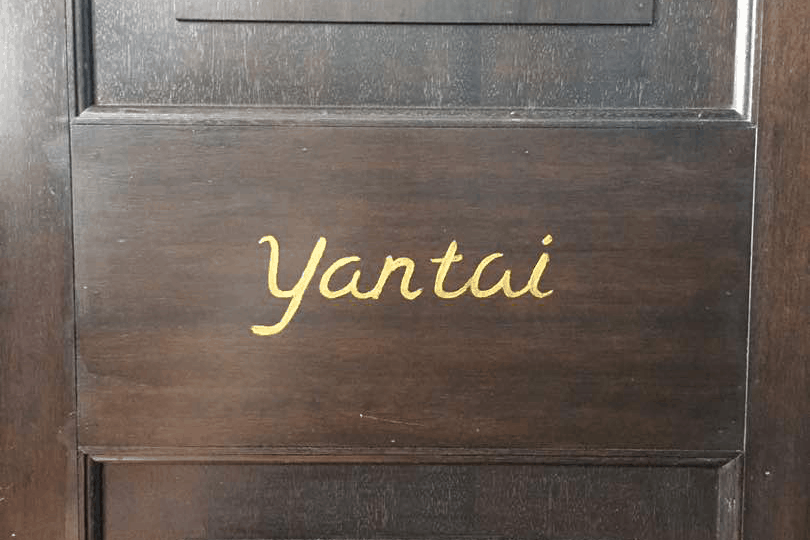 Yantai
Yantai is named after the town where the Chang Yu winery was founded by Cheong Fatt Tze in 1892, now among the 10 greatest wineries in the world. This room commemorates and celebrates his vision and connoisseurship.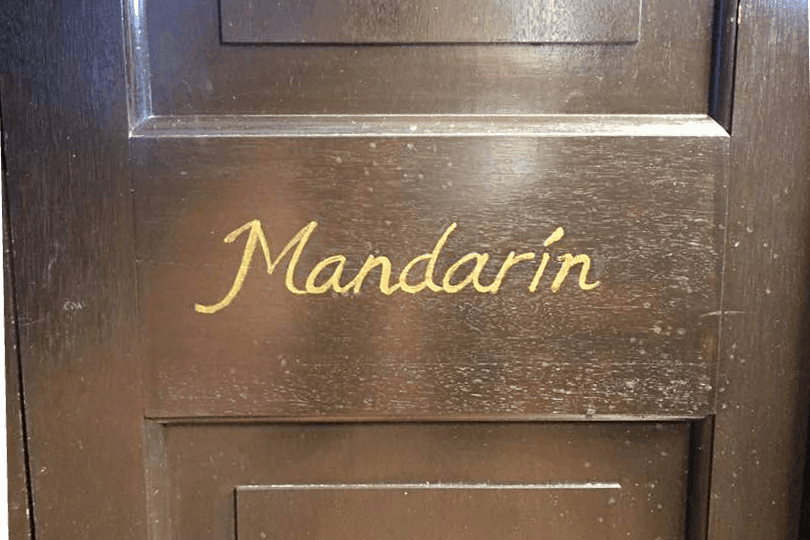 Mandarin
The Mandarin is tucked in the corner of The Blue Mansion and overlooks the pool. The name pays tribute to Cheong Fatt Tze's recognition as the Mandarin of the Highest Order by Empress Dowager for his contribution to the establishment of modern banks, transportations and technical institutions in China.
ROOM PREFERENCES:
While we make every effort to ensure the availability of your preferred room, please understand that the limitations of exclusively 18 bedrooms may not guarantee us to accommodate your request.
CANCELLATION POLICY:
Cheong Fatt Tze- The Blue Mansion requires that all cancellations are notified for a minimum of 7 days in writing either by fax or email prior to arrival date. Cancellations shall only be accepted when a validation is received from Cheong Fatt Tze- The Blue Mansion.
Kindly note
i) There shall be no reimbursement for any NO SHOWS, SHORTENED LENGTH OF STAYS or EARLY DEPARTURES after check-in. Full payment shall apply according to the dates that the reservation was made.
ii) Cheong Fatt Tze- The Blue Mansion is not responsible for scheduled flight or ferry cancellations. As such, no show charges shall apply.
Changes to Reservation
Any request to change a reservation must be made in writing. Cheong Fatt Tze- The Blue Mansion shall endeavor to accommodate booking changes however, this shall only be granted should the request be received 7 days or more prior to the scheduled arrival date and shall also be subjected to the availability of the room type required.