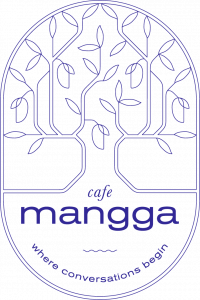 Where Conversations Begin

A casual, laidback cafe underneath the old mango tree on the grounds of George Town's iconic heritage mansion, Mangga offers classic and contemporary comfort foods, and refreshing drinks to partake in. Enjoy good food and breezy, sun-speckled conversations in the Mangga garden.
Cafe Mangga is open 8am – 6pm daily.