Discover Penang
A fascinating microcosm of the East and West, Penang is one of Malaysia's most culturally diverse, exciting and charming cities. While embracing modernity, Penang's successful efforts in preserving the traditions of the old world charm can be seen and felt evidently in the city's cultural and architectural fabric.
Here in Penang, you'll find an endless array of activities and experiences that will inspire and surprise you in delightful ways. Listed as a UNESCO World Cultural Heritage Site, Penang is filled with authentic and sumptuous local cuisines, fascinating art displays and murals, educational museums and enclaves of lush tropical forests. From the sandy beaches of Tanjung Bungah to the lively cliffs of Batu Feringghi, Penang also offers an escape into the tranquility of nature, offering a holistic experience that satisfies all your senses.
The Streets of George Town
In the heart of George Town, you'll find a city infused with charming and soulful streets amid eclectic architecture and culture. As you relive Penang's colonial past with every step, take in the sights, smell and sound of Penang's vibrant cultures. While you visit trinket shops, art galleries or local food stalls along the way, remember to look out for iconic murals dotted across the city centres, like the ones in Muntri Street, Weld Quay, Lebuh Leith, Armenian Street, Ah Quee Street and more!
Kek Lok Si Temple
Kek Lok Si temple, or the Temple of Supreme Bliss, is amongst the largest Buddhist temple complex in Southeast Asia. Founded more than a hundred years ago, the temple is located on a hill in Air Itam with a commanding and breathtaking view of the sea. The gem of the temple is a magnificent seven-tiered pagoda of Rama IV, called The Pagoda of 1,000 Buddhas. Also found within the temple complex are the statues of The Four Heavenly Kings, guarding the four points of the compass with the statue of The Laughing Buddha right at its epicentre.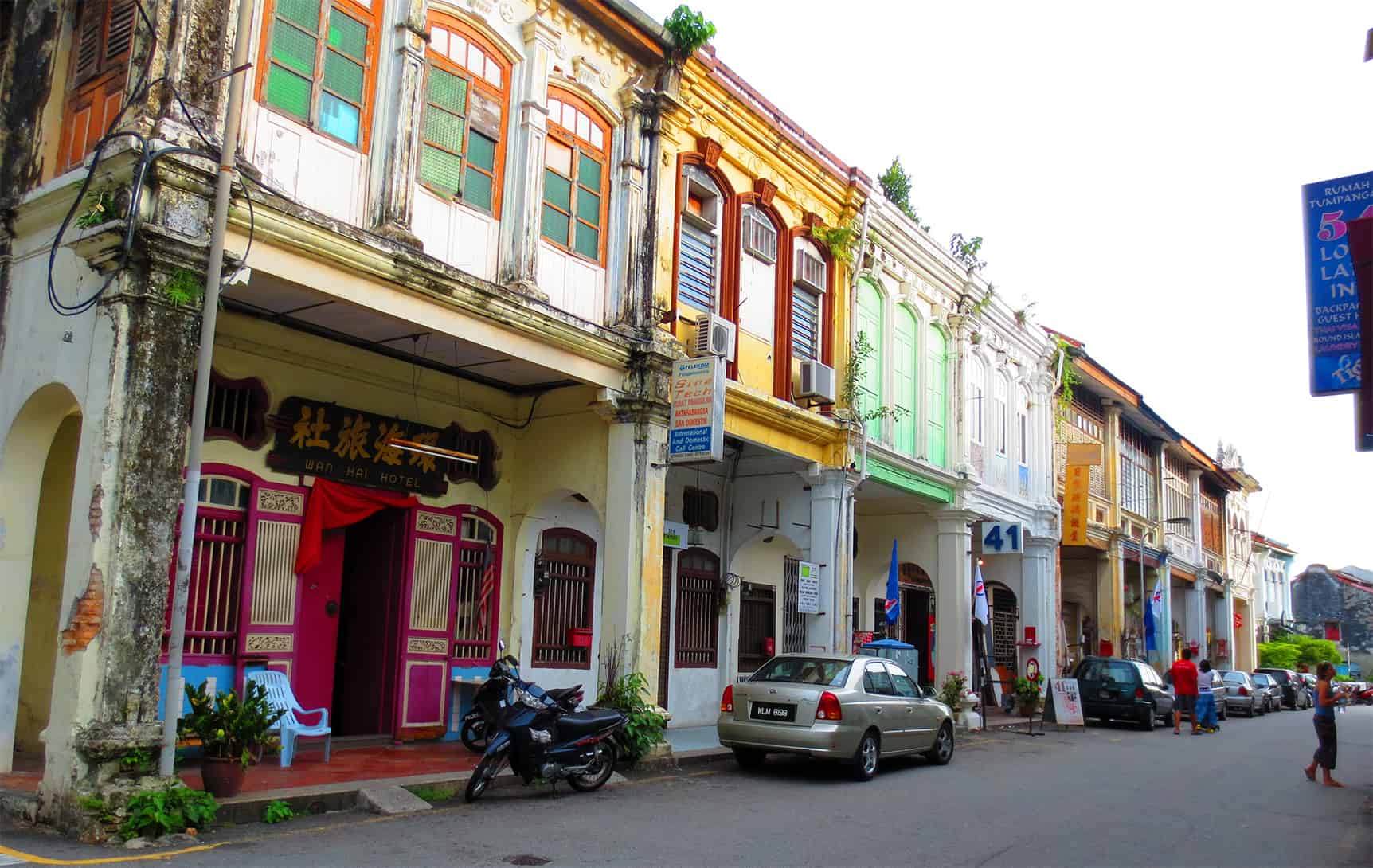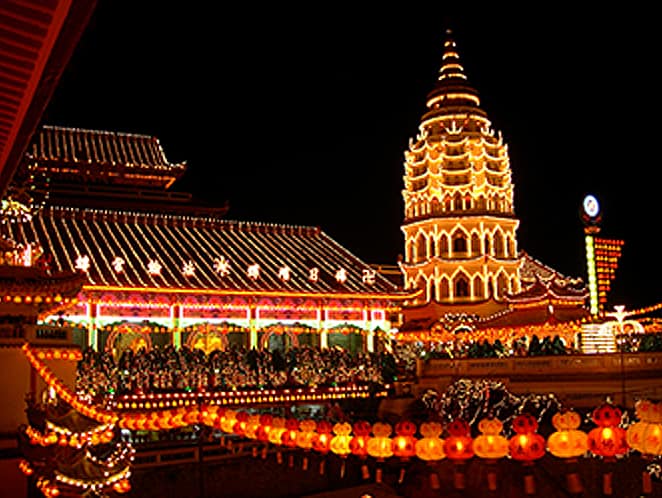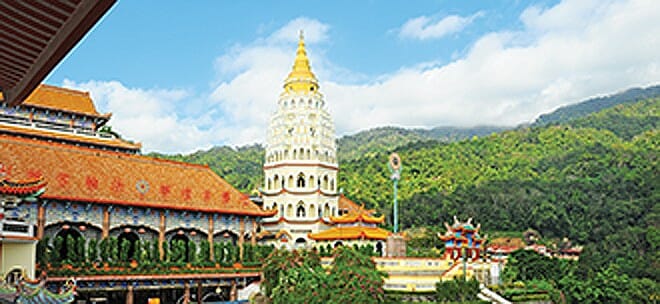 Made in Penang Interactive Museum
Equipped with 3D installations and imagery features, the Made in Penang Interactive  Museum offers a fun and immersive experience of the physical work, conceptual ideas and contextual history of each art piece. Here, you'll find vibrant artworks ranging from historical images to quirky elevators with iconic horror movie antagonists.
Weld Quay Clan Jetties
As you escape from the hustle and bustle of the city, take a stroll back in time at the Clan Jetties on Pengkalan Weld. The jetties here are uniquely Chinese settlements built in the 19th century and have still retained its quiet charm since the day of their conception. These jetties, though a favourite hang out spot for locals and tourists alike, are a living heritage that serves as a reminder of the island's role as an important maritime port.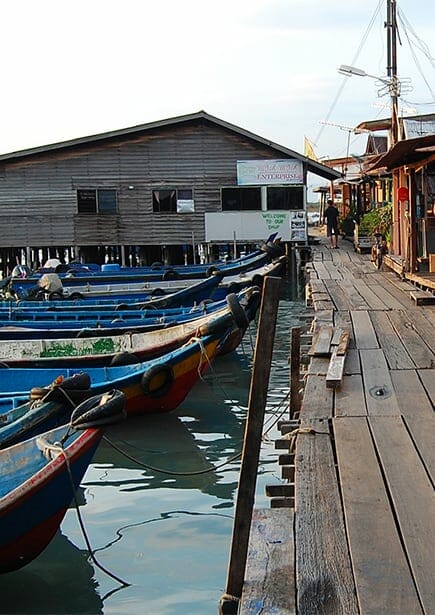 Assam Laksa
This ubiquitous dish of rice noodles in tangy and spicy fish broth is a must-try when in Penang. To savour these addictive bowls of noodles, head over to Nan Guang Coffee House beside Balik Pulau's old market or at the wet market at Air Itam for one of the best in Penang.
Char Koay Teow
Another ubiquitous dish in Penang is Char Koay Teow, which is essentially stir-fried rice flour noodles with dark soya sauce, bean sprouts, prawns and Chinese chives. These simple combination of ingredients result in an explosive and delicious treat to the tastebuds. Head over to the well-known Sin Hwa coffee shop or Ah Leng Char Koay Teow stall at Kafe Khoon Hiang to try this popular dish.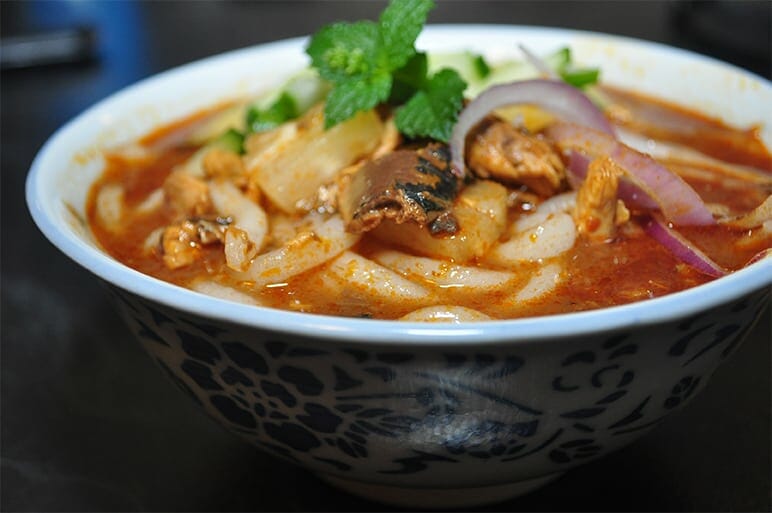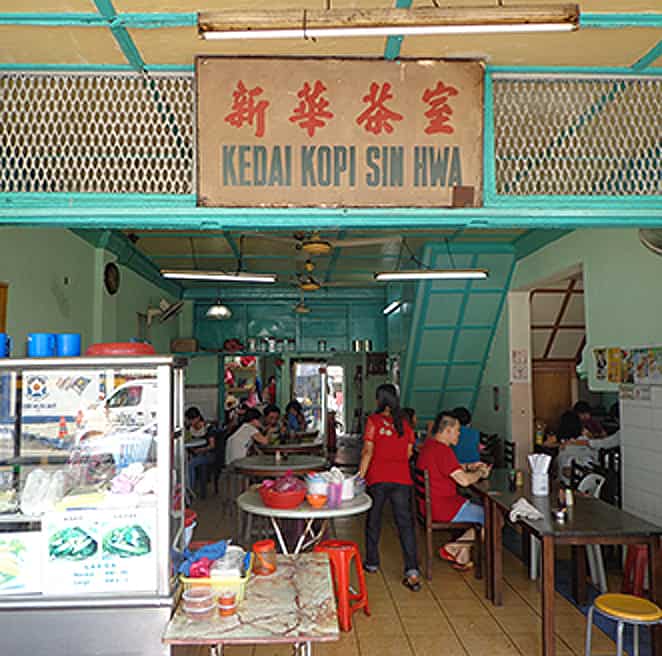 Nasi Kandar
Nasi Kandar, which originates from Penang itself, is a dish of mildly-flavoured steamed rice accompanied by an extensive variety of delectable curried meat and vegetables. For the best Nasi Kandar in town, head to Restoran Liqayat Ali, Hameediyah Restaurant, and Nasi Kandar Line Clear.
Nyonya Food
Nyonya food is a scrumptious fusion delicacy that combines the best flavours of Malay and Chinese cultures. Developed by the Peranakan people, their flavours are distinguished by its tangy, aromatic, spicy and herbal profiles. Not to be missed are the otak-otak (spicy fish custard wrapped in banana leaf), ayam buah keluak (curry chicken with nuts from the 'kepayang' tree), and ju hu char (fried jicama with shredded cuttlefish and radish).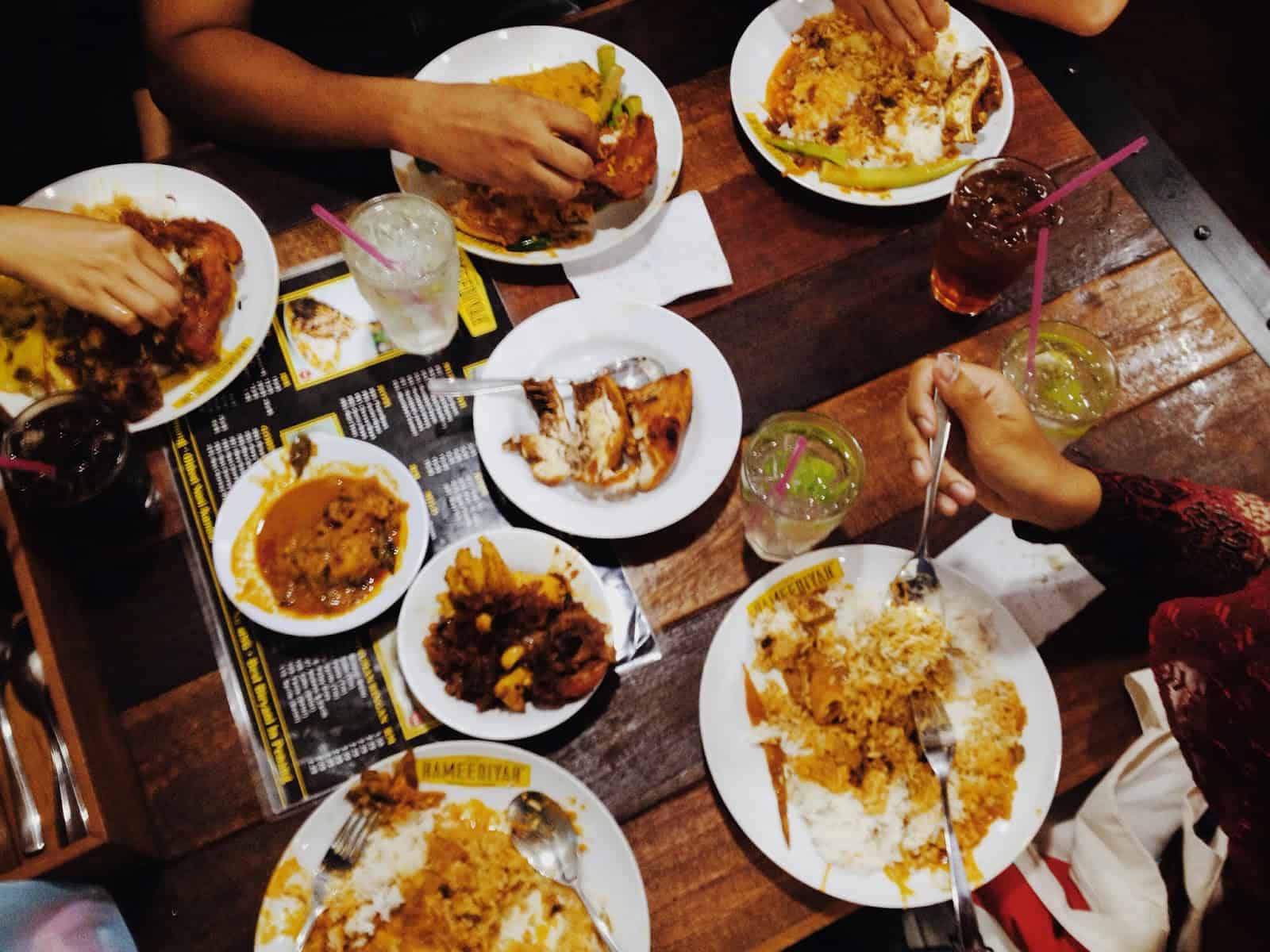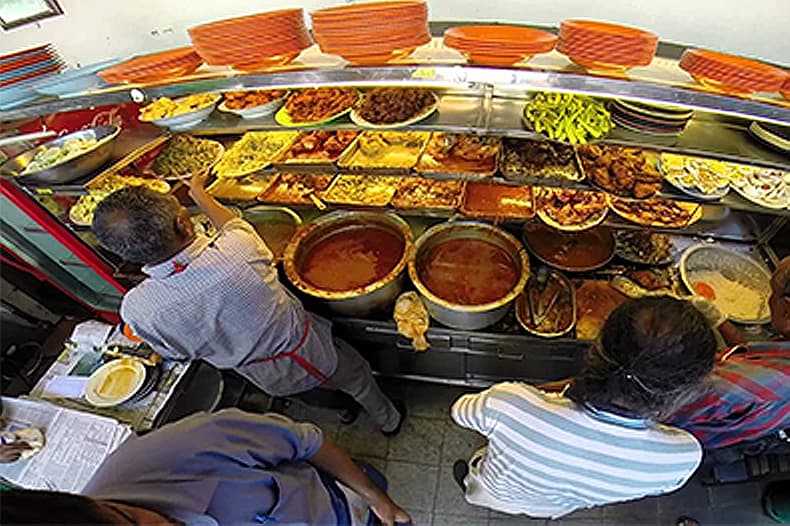 Penang Hill
Take a scenic 30-minute cable car ride from Air Itam or trek up via the Botanic Gardens to Penang Hill and witness some of the grandest colonial mansions, now turned into charming restaurants and guest houses. Here, you'll get a breathtaking panoramic view of the island at 821 meters above sea level.
Batu Ferringhi Beach
The perfect spot for a stroll and a sunbath, Batu Ferringhi offers the comforts of soft sand beneath your feet and the placid ocean waves lapping up the shore. After a lazy morning at Batu Ferringhi, you can find a variety of activities dotted along the beach such as horse riding, parasailing and other forms of water sport. At night, the beach is transformed into one of Penang's liveliest night markets which offers all sorts of locally made knick-knacks such as wood carvings, jewellery, crockery and more.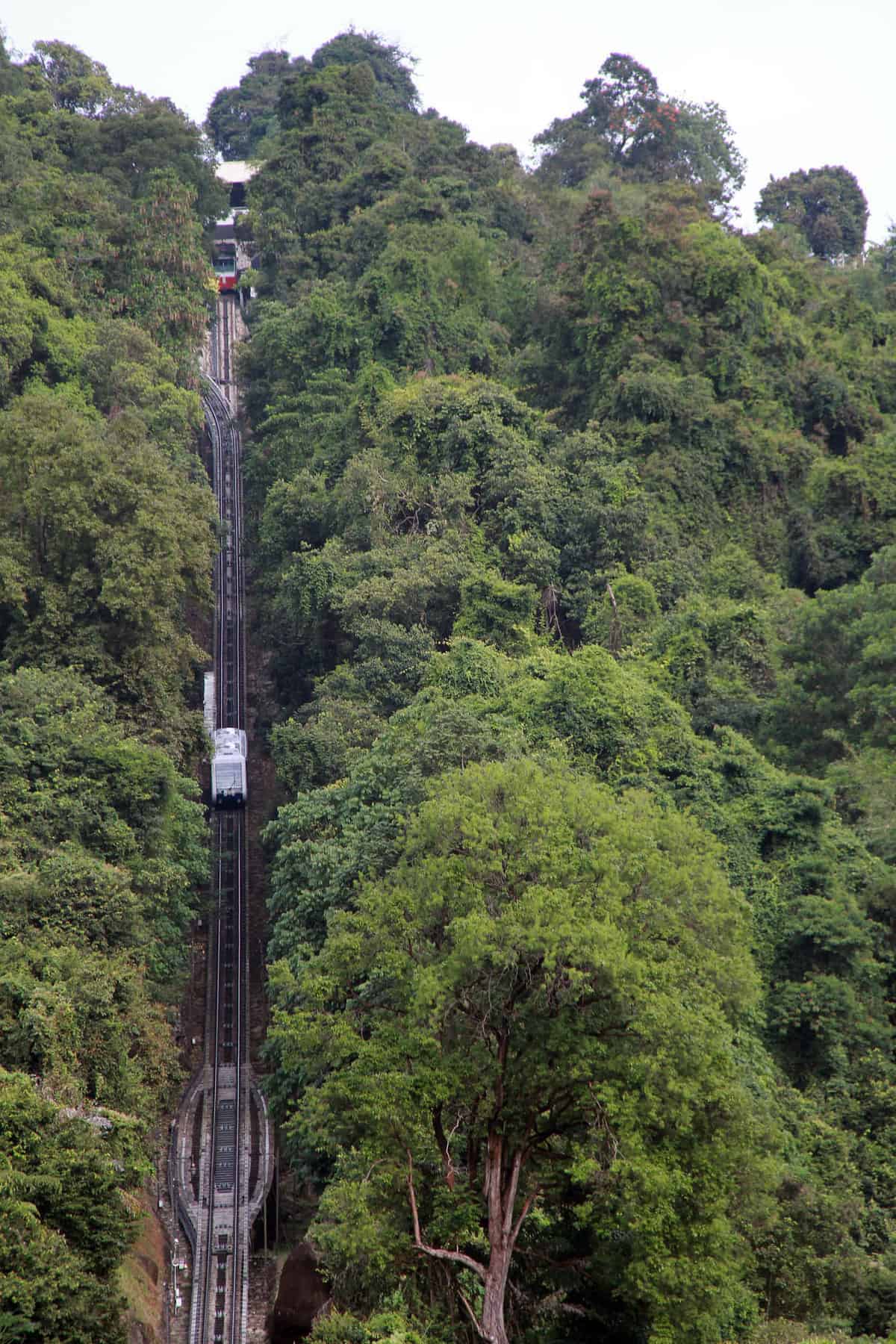 Penang Bird Park
The first of its kind here in Malaysia, the Penang Bird Park houses over 300 different species of birds from all over the world, half of which are unique to Malaysia. Stroll through the giant aviaries and geodomes that simulate the natural habitat of the birds and take the opportunity to hand-feed some exotic birds.
Tropical Spice Garden
With over 500 types of tropical plants in an 8 acre jungle, the Tropical Spice Garden offers nature oriented activities such as guided tours and cooking classes. Once you've explored the garden, unwind at the outdoor café overlooking the Straits of Malacca and the beautiful shoreline of Teluk Bahang.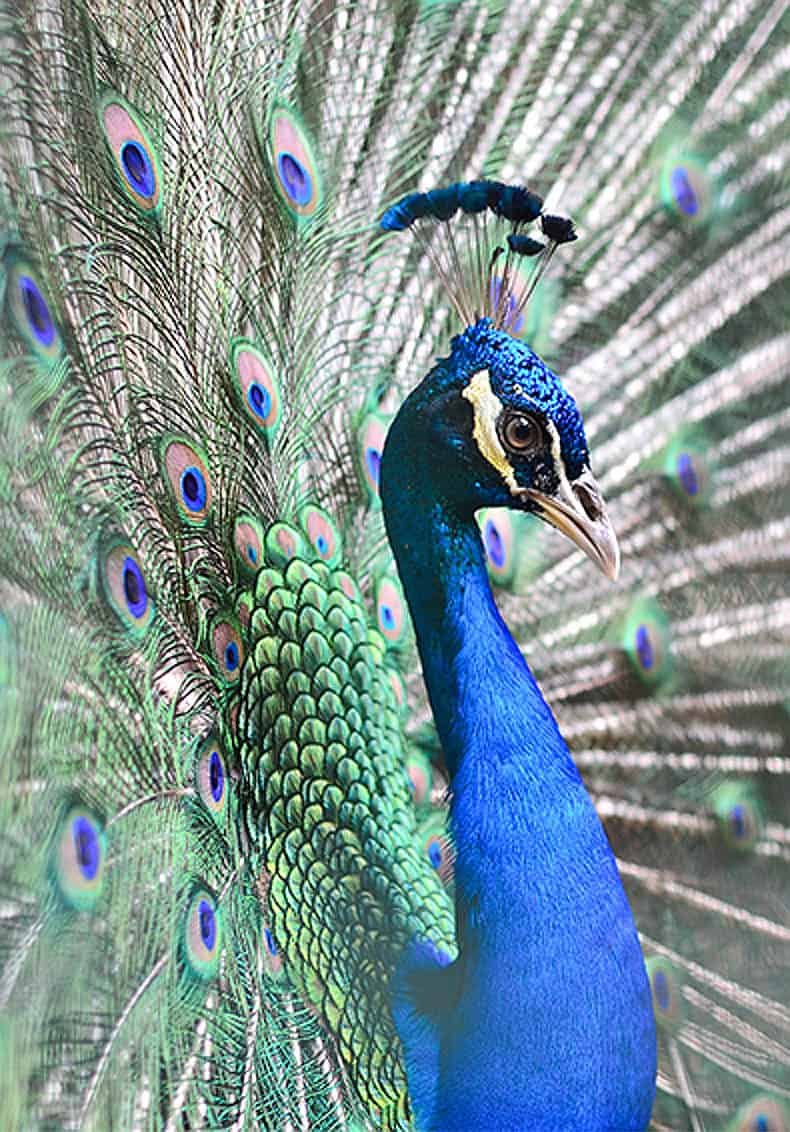 Local Hawker Food Stalls
Penang's local hawker food stalls comes alive at night and it is an unmissable sight to behold. Open air stalls are dotted along Jalan Batu Ferringhi, Gurney Drive and Georgetown's New lane in the evenings till late. Here, embark on a food hunt and find local favourites such as char koay kak (radish cake), Oh Chien (oyster omelette), assam laksa and char kuey teow at extremely affordable prices.
Bars and Pubs
There's no better place for cocktails than by the beach of Batu Ferringhi or the piew at Pengkalan Weld. As the sea breeze set you in the right mood, have a sip and watch the sunset across the panoramic Penang sky. Kick back at Maricosa at Straits Quay mall, Sigi's Bar and Grill on the Beach or Straits Quay among many others.