Executive Chef – Jack Yeap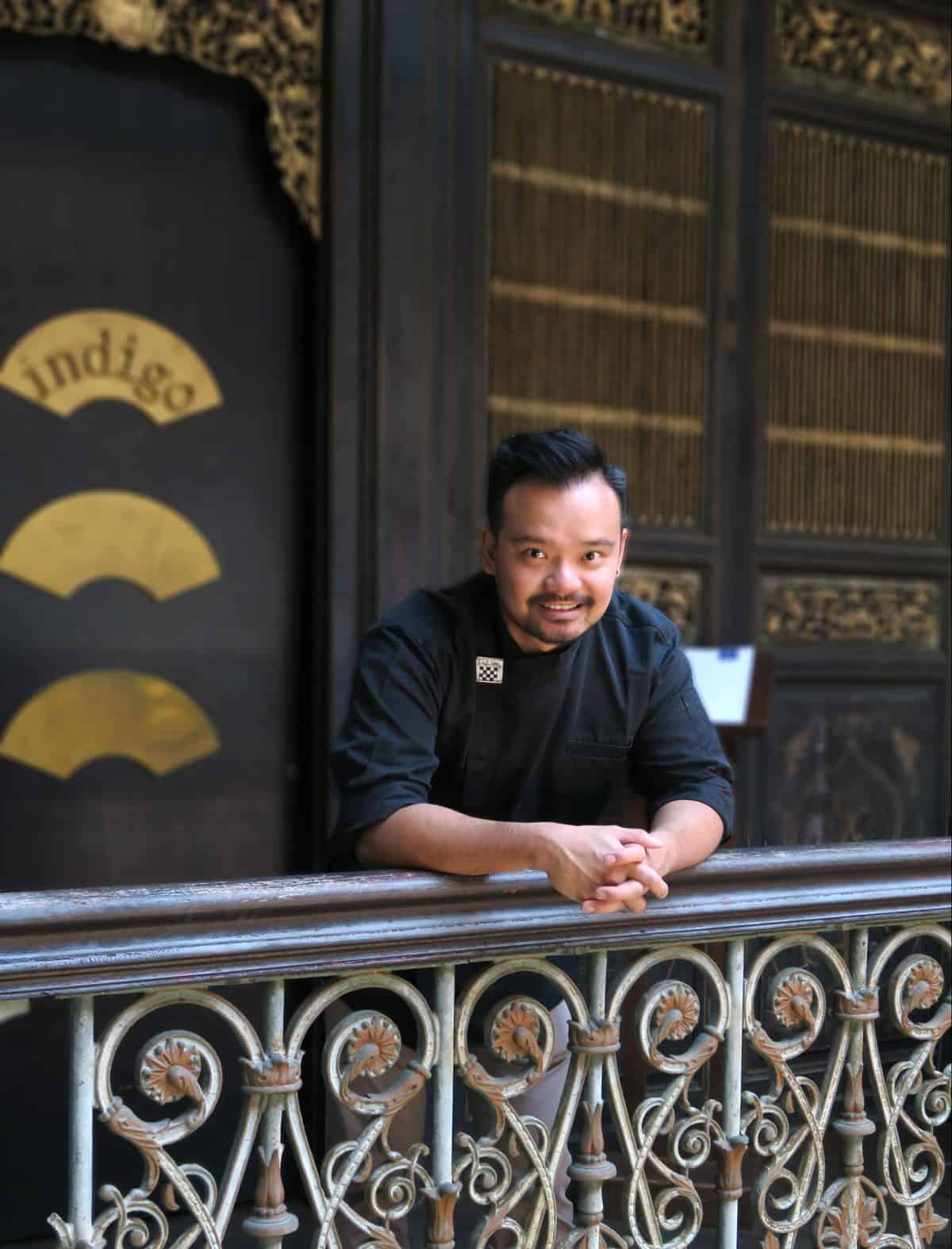 Chef Jack Yeap's first taste memories are of his grandmother and mother's cooking when he was growing up. Cooking and eating at home was a big part of his daily life, which ignited his passion in food and set his career path in the kitchen.
He went to culinary school, learning classical French cuisine. Upon graduation, Jack worked in five restaurants in the region, before returning to Penang to open his own restaurant. "I came back because I am proud to be from Penang, and proud of our food culture. I wanted to be a part of this vibrant fabric and showcase my metier in the folds of my hometown."
After 15 years in the industry, Jack's love for South East Asian cuisine shows through the incorporation of Asian influences into his cooking, which spans French, Spanish and Italian cuisines.
At Indigo, Jack leads the team to focus on fresh, seasonal produce and ingredients, be it locally-sourced or picked from trusted producers from Japan, Australia and France. The team applies a delicate balance of modern and traditional techniques to these, creating an ever-evolving feast of delicious and exciting dishes.