Workshops & Talks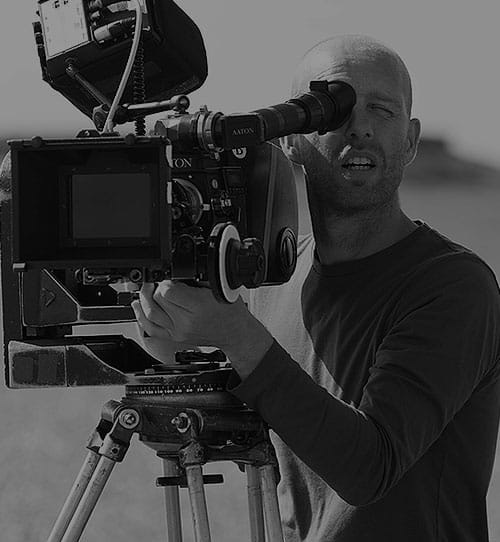 Film-Making (moderated by Arts-ED)
Michael Gosbee - Award-Winning UK Director
From Thamesmead, South East London, Michael Gosbee is a passionate director and photographer. His photography has been exhibited in Paris and LA, while his films are multifaceted, ranging from indie thrillers to big brand advertisements.
At A Day Within Indigo Walls, Michael will discuss the art of filmmaking, and how he was drawn to The Blue Mansion before even setting foot there – eventually leading to him directing the short film Within Indigo Walls.
Spirit of Place
Laurence Loh - Leading Heritage Architect & Conservationist
Leading heritage architect and conservationist Laurence Loh will speak on the concept of 'Spirit of Place' – with reference to the unique, distinctive and treasured values of a place, and how to honour it.
Laurence was chief champion in the restoration of Cheong Fatt Tze – The Blue Mansion, and he will also share anecdotes about his journey with the mansion.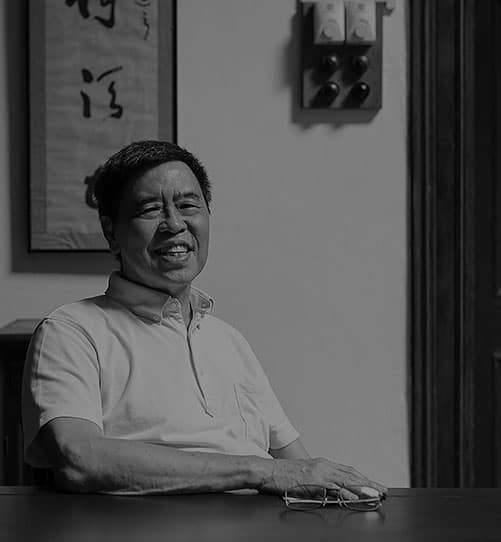 Drawing Narratives In Heritage Buildings
Lim Eu Jin - Architect & Artist
Eu Jin graduated from The Glasgow School of Arts and has gained graphical and architectural experience in several places including Malaysia , Japan and China.
Besides practicing in the construction industry, he has also produced a series of drawings in a continuing research that attempts to find the relationship between the fine line of narrative art and architectural drawings to investigate both the medium and how they would inform one and other in their productions.
He will lead a drawing workshop as well as exhibit some of his original pieces.
Funtastic Framing: Photographing The Blue Mansion
(facilitated by Arts-ED)
Terence Toh - Photographer
Well-regarded Penang photographer Terence Toh has spent many years honing his skill and will share them with budding photographers in a session entitled 'Funtastic Framing: Photographing The Blue Mansion'. 
His session will be facilitated by Goh Choon Ean of Arts-ED – who specialise in innovative, community-based arts and culture programmes encouraging youth and adults to appreciate their cultural assets.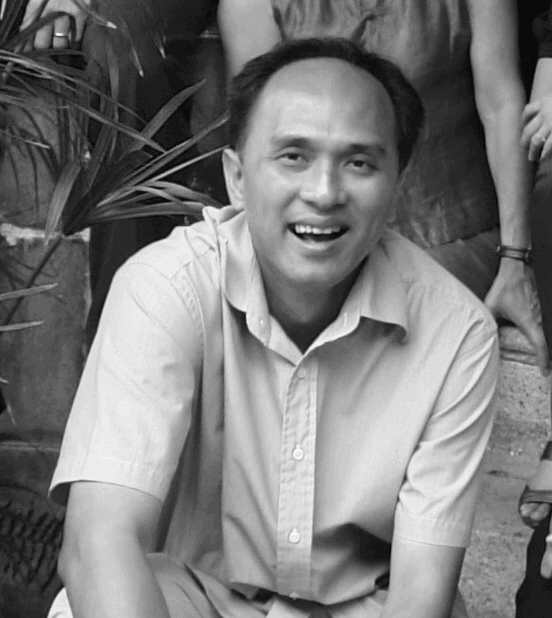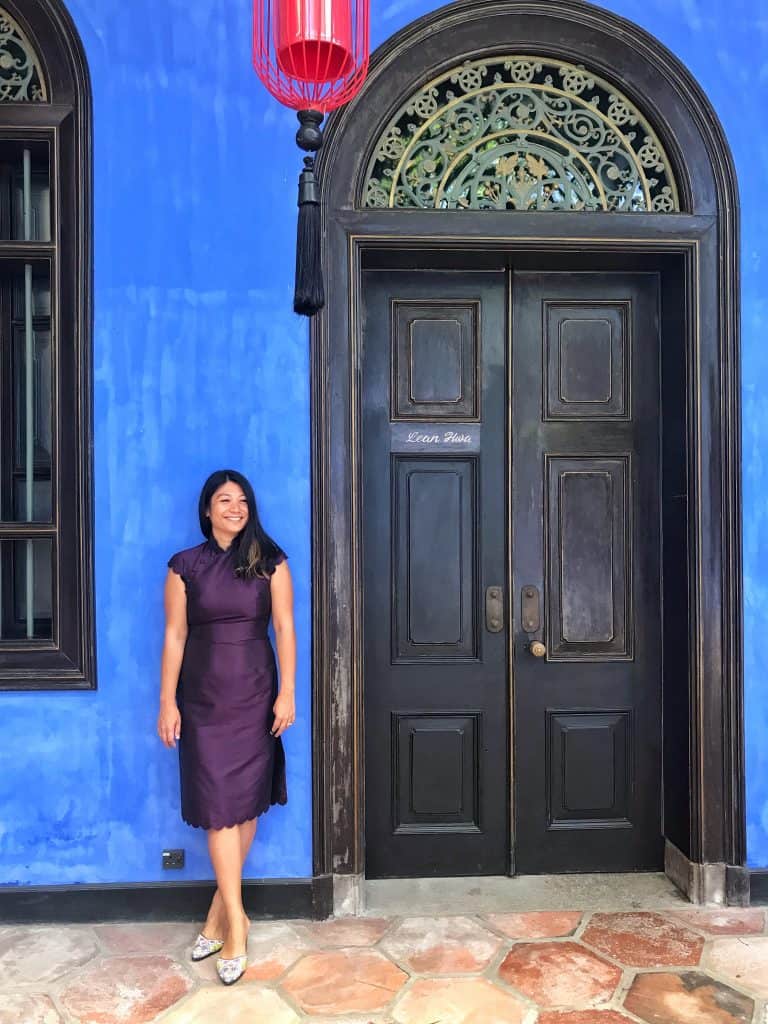 Making Cloth Buttons for Cheongsam
Maison de Poupée - by designer Jing Ooi
Founded by fashion designer Jing Ooi, Maison de Poupée makes exquisite cheongsams, bridal wear and made-to-order garments. His perfect cuts and fine fabrics have made his creations sought after the world over, and some of his stunning creations are also featured in the short film Within Indigo Walls.
Sip & Swirl As You Paint The Blue Mansion
Artsy Sip - Art & Event Studio
With A Day Within Indigo Walls, Artsy Sip will lead a session in the theme of painting The Blue Mansion from within, accompanied by cocktails curated by Cheong Fatt Tze – The Blue Mansion.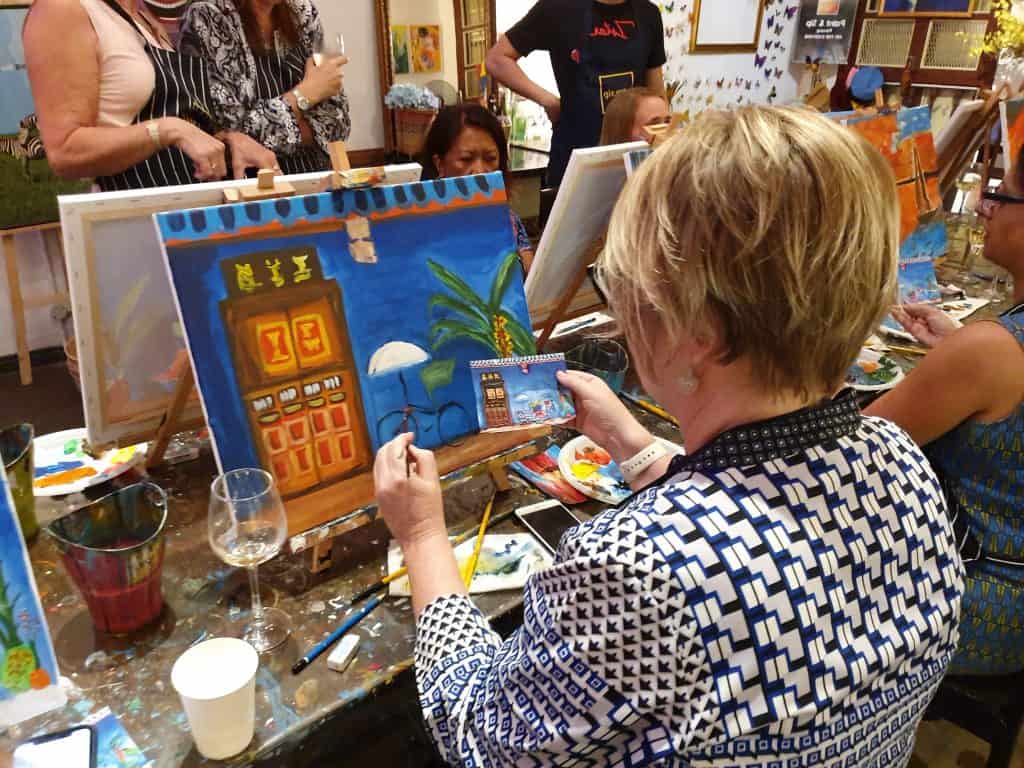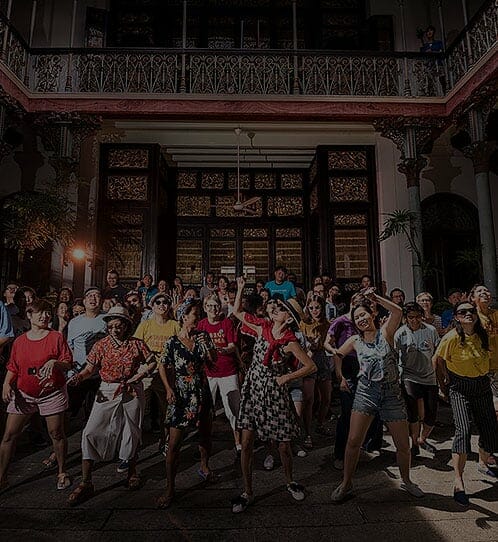 Swing Into the 40s
KL Swing - Lindy Hop dance group
KL Swing! will perform a part of  "Trickeration", originally choreographed by Norma Miller – the 'Queen of Swing'. This will be  combined with original choreography.
They will also conduct a workshop on Swing Dancing Basics prior to the performance and invite workshop participants to perform with them.
Demonstrations

Ann Ooi
Making Indigo Pulut Inti
Maison de Poupee
Making Cloth Buttons
for Cheongsam
Mu. Artisan Soy Sauce
Making Soy Sauce
Chien Nien Artistry
Ceramic cut 'n' paste
shard work
Sakana Studio
Gyotaku Printing
Exhibition

Performances

SHUANG TRADITIONAL
Chinese Quintet