Executive Chef – Beh Weng Chia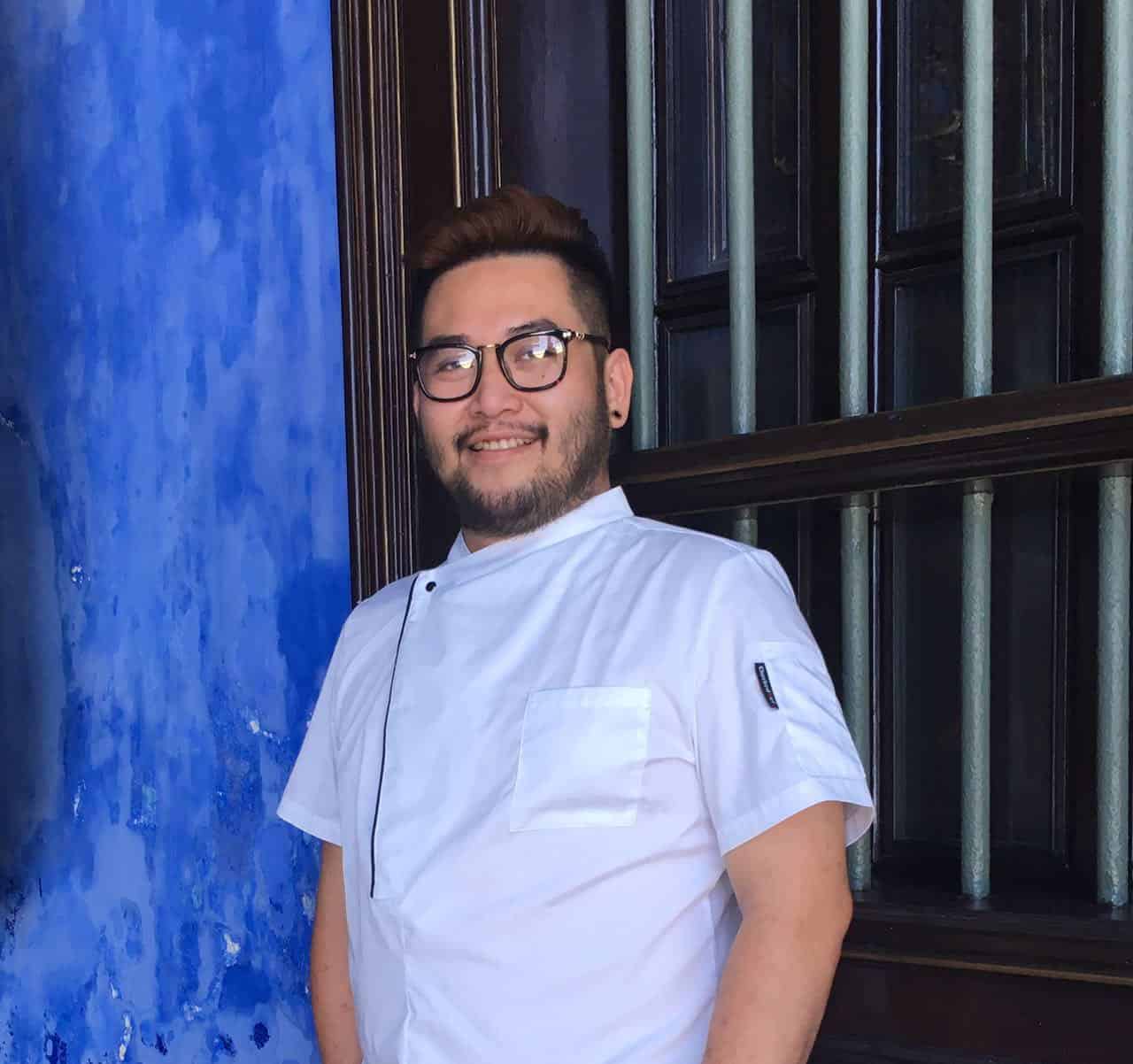 Graduating from Le Cordon Bleu in San Francisco, Chef Weng honed his skills for over 10 years in distinguished restaurants across Australia, the USA and Malaysia. He now brings this extensive culinary experience to Cheong Fatt Tze mansion, where he helms Indigo restaurant.
This Penang-born chef with a passion for creating good food has truly come home, combining his wide-ranging experience from around the world with his precise understanding and utmost respect of the local Penang gastronomy. The resulting stream of delectable signature dishes produced by the kitchen at Indigo is testament to his creativity and skill.
Here, Chef Weng presents a contemporary take on classical dishes, focusing on premium ingredients and adding a hint of local flavour. Delicacies such as seared Hokkaido scallops shine on a bed of capellini with konbu and edamame purée; whilst his Salted Egg Grouper with torched octopus and squid ink risotto strikes the perfect balance – not too rich, yet satiating. Chef Weng handles red meat with just as much dexterity; in his hands, the Angus Sirloin with Marinated Shimeji and Rack of Lamb with Garlic Miso become melt-in-the mouth, infused with flavours that dance on the palate. Desserts feature prominent local ingredients such as jasmine tea, pandan and jackfruit, giving a twist to classics such as pudding, pannacotta and crumble.
Chef Weng maintains the daily à la carte menu of signature dishes for lunch and dinner. Guests may also enjoy seasonal weekly highlights, as well as monthly themed or wine dinners. Check Indigo's Facebook for updates.